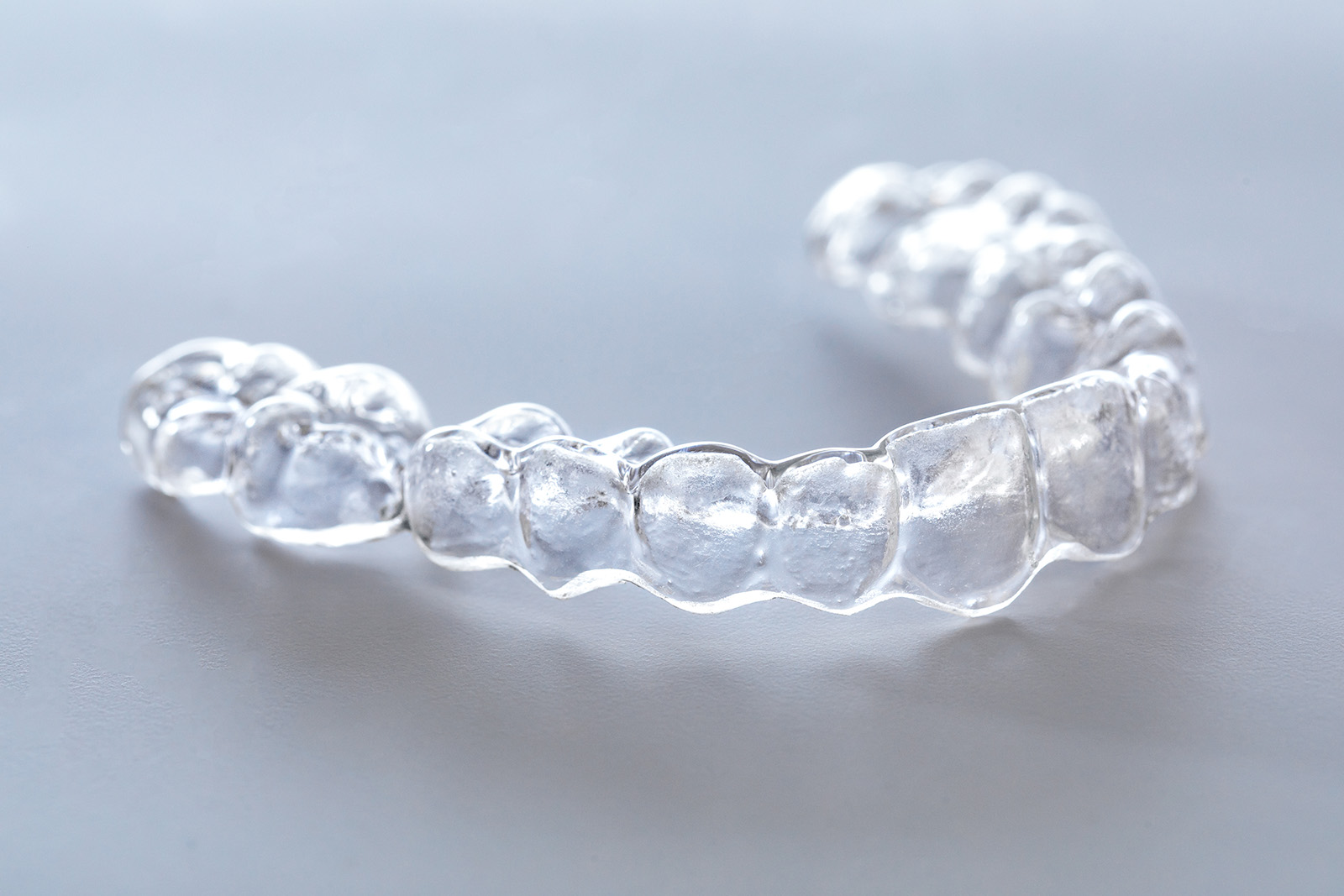 About Us
A descriptive subtitle for your page.
Precision Ortho Lab's approach is tailored and unique to each client.
We are a full service Dental Laboratory. We provide high quality appliances and restorative cases. We know how important and valuable your customers are. We at P.O.L. for more than 35 years, we have provided Our Doctor's with high-quality dental restorations and appliances at competitive prices, ensuring that more patients can afford treatment and helping dentists enhance the value of their practices.
We believe in the importance of personal relationships, maintained through cutting-edge communications and the unwavering dedication of our Customer Service departments. We remain adaptable, embracing and pioneering new technologies that favor dentists and their patients, even if it means making adjustments to our bottom line or devising expanded service offerings.
Mission Statement: Not only is the quality of materials important to us, equally our research and development is as well. Here on our facility, in conjunction with staff doctors, we push the envelope in what orthodontic appliances can do for people in need. From more comfortable night guards to multiple expanders, we want to exceed the orthodontic experience for all.
Quality Guarantee: At Precision Ortho Lab, we are continuously finding the highest quality raw materials to ensure longevity and functionality of our final product. Before we approve our final product, we first test each and every element that goes into it. However, if your product fails to meet your expectation, in any way, we will redo that appliance at no charge within thirty days*
Create an account with POL
By creating an account with POL, you'll partner with a company who cares.
Contact Us